Asking for a raise is a 50-50 situation. It's all about the right timing and how you build up your case. That is the reason, some employees walk out of the office with a smile on their faces, while some, come out unsuccessful. What makes it or breaks it?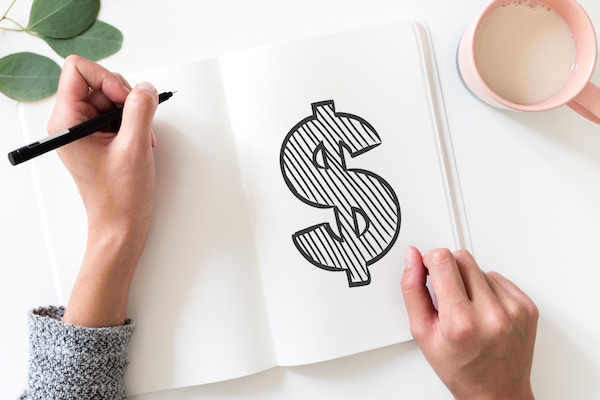 Good Way Of Asking For A Raise
1. Your position- Tell your boss about how critical is your job is. Make him understand that your job is giving the company the edge in the competition. Explain to him, that to achieve your task, you need to go the extra mile and do the dirty jobs. It's how important it is.
2. Bring out your cards- It is safe to focus on your strength, based on past performances, and include special projects that have a great impact on the company's operation. It will sound like a big bang.
3. elaborate to your boss the extra value you have given to the team- explain to him that in your position in the industry, you are one of the poorly paid, compared to the other companies in the region.
4. You have plans to stay with the company, for as long as your service is needed. Here, you must impose the character of loyalty. This will give them the impression that you are going to stay, as long as you are well compensated.
Wrong Reasons In Asking For A Raise
1. I am doing a great job and you will be in trouble if I leave the company- That's insane to say that. Don't blackmail your company. There may be better employees that may come around, once you've left the company. Avoid extra confidence, as it will drag you down.
2. My work is the reason the company is still moving on- that's a myth. Whatever you do for the company, you are being paid. Nothing to cry to. You go the overtime, you are paid.
3. You are the best in your department- It's not for you to say that. Don't be self-centered. Let your boss do the praising. These are several hard facts, why many people failed to get a raise in their pay. Again, there's no substitute for preparedness. So, the next time you will asking for a raise, get ready for all the facts you need and be prepared to showcase yourself. You just have to bargain your worth.